Friendly reminder: The correct model year of Mazda SA22C RX7 as in GT2 is around the years 1978-1981 not 1983 because the 1983 has a different looking rear bumper. I'll show you a two pictures as a proof.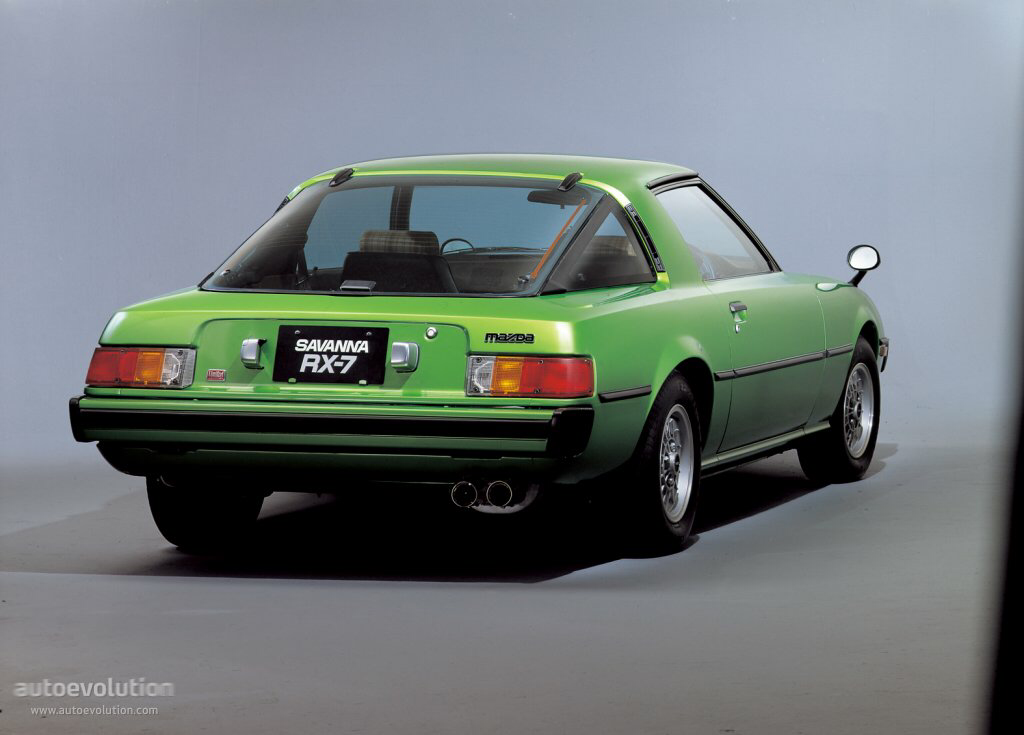 This is the 1978-1981 model which it's the version as in GT2.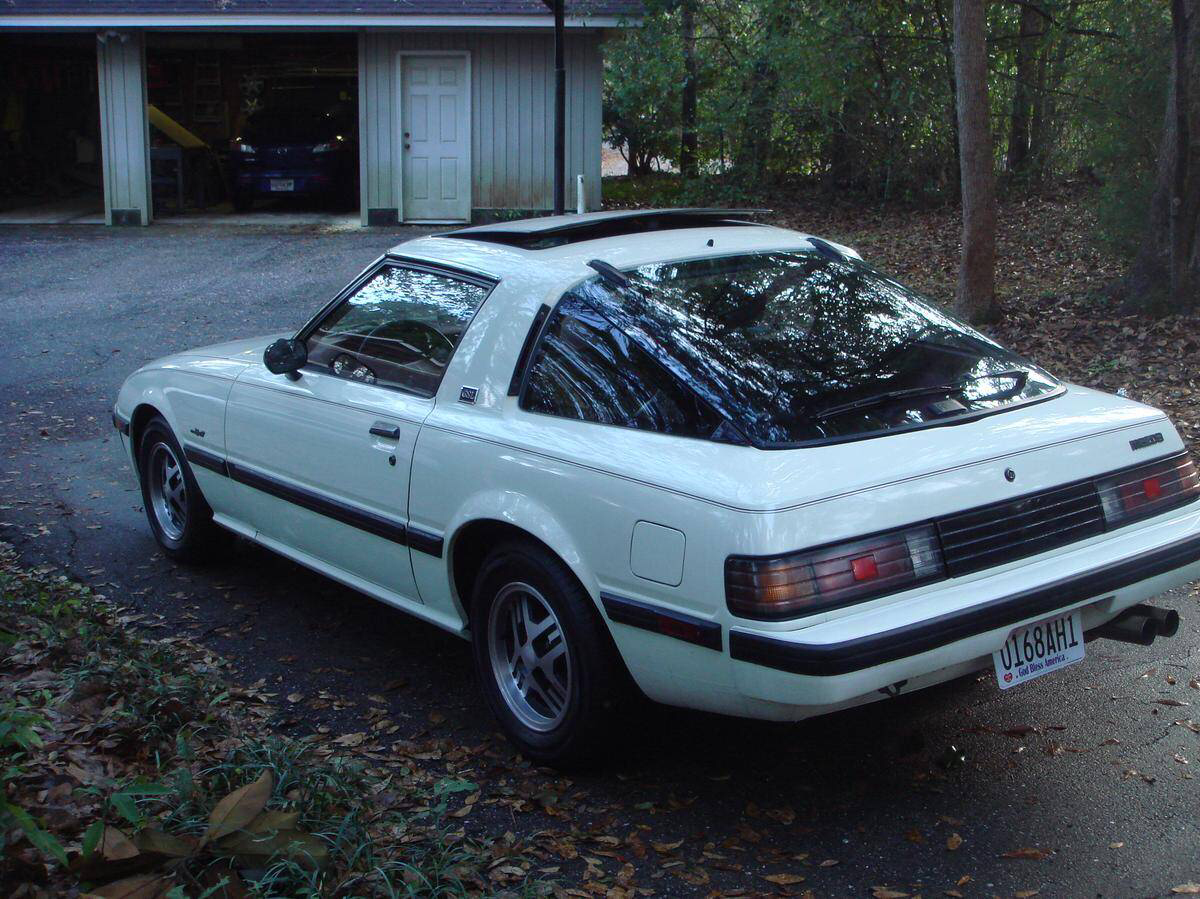 & this is the 1983 model version I think it's appeared in Auto Modellista, Forza Motor Sports series, Tokyo Xtreme Racer series starting from 2, Sega GT 2002, ETC.