Gran Turismo All Stars (GT3, Professional)
League Level
Professional
License Level
International A
Series Type
Championship
No. of Races
10
Tyre Restriction
No restrictions
Tyre Wear
Yes
Car Type Restriction
No restrictions
1st Place Prize
50,000 Cr
Championship Bonus
400,000 Cr
This page is about the Gran Turismo 3 professional event. For other meanings, see Gran Turismo All Stars
"A great convergence of Super Machines across time and across categories." - in-game text
The Gran Turismo All Stars is a ten-circuit championship-race event from Gran Turismo 3: A-Spec. It is housed in the Professional League area of Gran Turismo mode.
Races
Typical Opponents
These are the typical opponents in this event:
Prize Structure
Prizes Money
Prize Car
Winning this championship will award the player randomly with one of the following cars: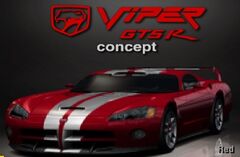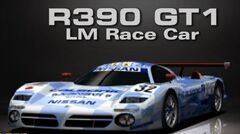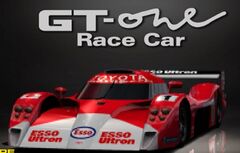 Community content is available under
CC-BY-SA
unless otherwise noted.