Nürburgring GP/D
Country
 GER
Circuit Length
2.26 miles (3.64 km)
Turns (Left/Right)
12
Track Type
Real World Circuit
Road Type
Tarmac
Appears in
Gran Turismo 5
Gran Turismo 6

The Nürburgring GP/D (officially dubbed the Sprintstrecke by FIA) is a shorter version of the Nürburgring GP/F circuit, minus the Müllenbachschleife (southern section). It is mainly used for real-life sprint race events. The circuit so far appears in Gran Turismo 5 and Gran Turismo 6.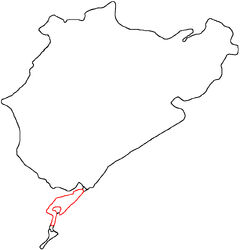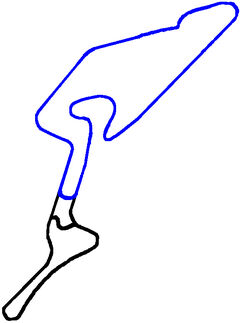 Community content is available under
CC-BY-SA
unless otherwise noted.